Project Success Stories

Stealth PowerPoint presentation turns Website into a sales tool.
Our client's inside sales organization was confronted with having to introduce a new service to a new market. To help build confidence, we imbedded an buried link to a Flash "PowerPoint Presentation" in the homepage logo.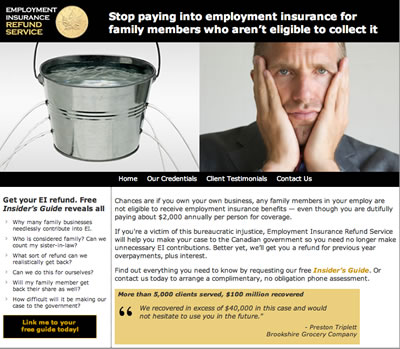 Click logo at top left to launch Flash PowerPoint presentation.